Ford Cortina Homepage

The Cortina is a national icon and changed the face of British automobile industry.
The car launched Ford's motorsport programme and had over four million units rolling of the production lines.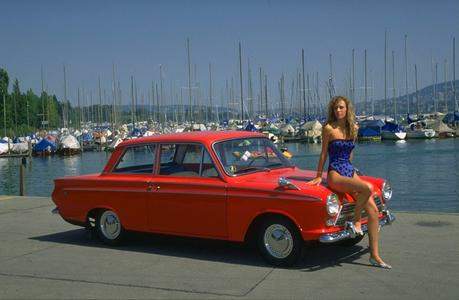 This is the story of the million selling Mark One, in all it's guises.
Visitors Since 16-05-1998.
Site Designed in Feb 1998, yes, this is how WebPages looked 13 years ago!